Miss Asia Pacific International
Bobby Tonelli - is an American actor and television host who has appeared in several Hollywood films including Cages, Running Red, No Tomorrow, and The Darwin Conspiracy, as well as numerous Singapore television series
Miss Grand International
Leo Aldana was born and raised in Brazil. He is an actor and TV host from Venezuela who signed his first television contract with Radio Caracas Televisión in 2018. He has earned over 190,000 followers on Instagram for his posts from his travels. Before fame he moved to New York to hone his acting craft, where he signed with Red Model International. He was featured in Hola Venezuela magazine in January 2018. He starred in a film alongside Daniela Alvarado in 2017.
Miss Globe
Sabrija Vulic - Montenegrin TV Journalist and the head of delegation for Montenegro at the Eurovision Song Contest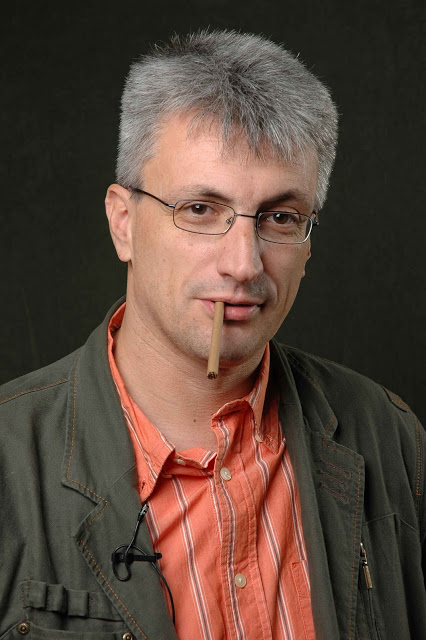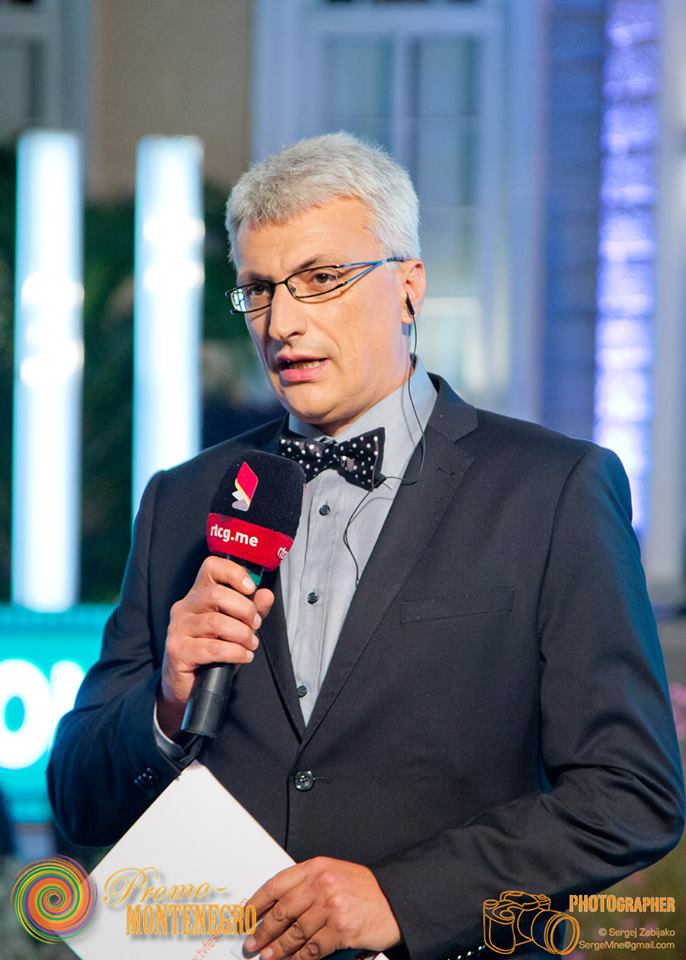 Miss Earth and Miss Eco International
James Deakin is a Filipino-British television host, video blogger and column writer working for CNN Philippines and The Philippine Star
Miss International
Tetsuya Bessho is Japanese TV presenter and has hosted Miss International since 2014.
Miss Universe
Steve Harvey is an American comedian, businessman and entertainer. He hosts The Steve Harvey Morning Show, Family Feud, Celebrity Family Feud, the Miss Universe competition (since 2015) and Fox's New Year's Eve (since 2017)
Miss World
Peter Andre is an English-born Cypriot-Australian singer, songwriter, businessman, and television personality. He gained popularity as a singer, best known for his singles "Mysterious Girl" and "Flava". He is also known for appearing on the third series of I'm a Celebrity...Get Me Out of Here!, and the thirteenth series of Strictly Come Dancing, in which he was partnered with Janette Manrara.
Miss Intercontinental
Holger Salmen is a German Television host. he is a Ring announcer / sports commentator (SES boxing / football events). Hosted a lot of sport events and beauty pageants in Germany.
Reina Hispanoamericana
Sergio Ayala is Mister Model International 2019, an actor, a model and a host presenter