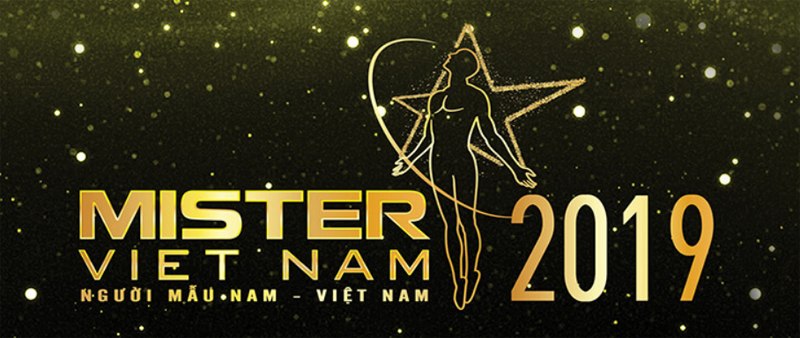 Back after 10 years of absence, the search for

MISTER VIETNAM 2019

is on! As the only competition for men in Vietnam, Mister Vietnam aims to find representatives that will compete in various international competitions, such as MISTER INTERNATIONAL, MANHUNT INTERNATIONAL, and MISTER GLOBAL.

The grand final of Mister Vietnam 2019 will take place in Vung Tau on September 14.


Follow the pageant thru:
Website: https://mistervn.bvote.vn/
Facebook: https://www.facebook.com/MisterVietnam.official/