Miss Universe Romania 2020

Bianca Tirsin

is now being criticized by some pageant fans and even a co-contestant for posting a racist blackface photo.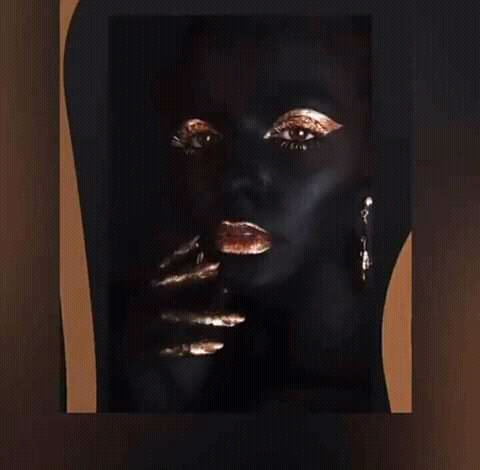 Even Miss Universe Canada 2020 Nova Stevens commented that the photo was not right.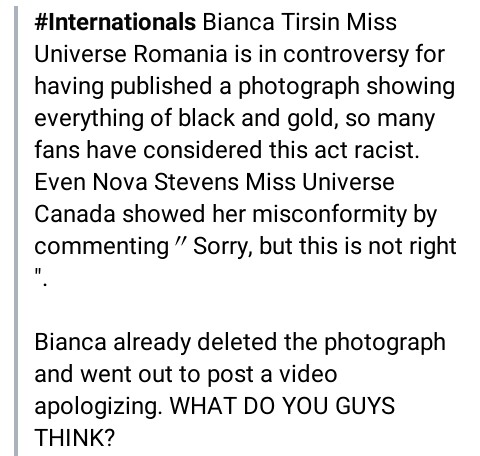 Anyway, Blackface is very offensive to the Black/ persons with color community.