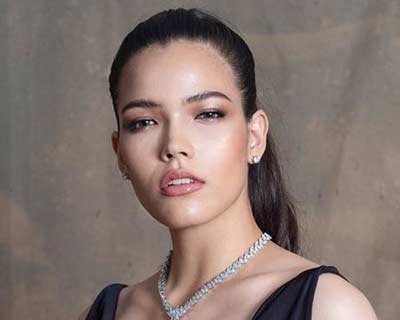 Miss Thailand's eye gap might be her biggest downfall for capturing their 3rd crown. Her condition reminds me of Jacqueline Kennedy who is suffering from huge eye gap problem.


IMG loves to crown woman with slanted eyes. Attractive eyes is big deal to IMG or even during Trump era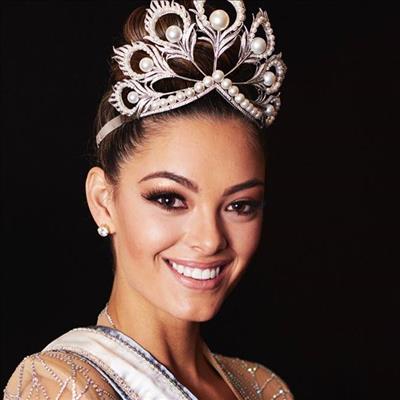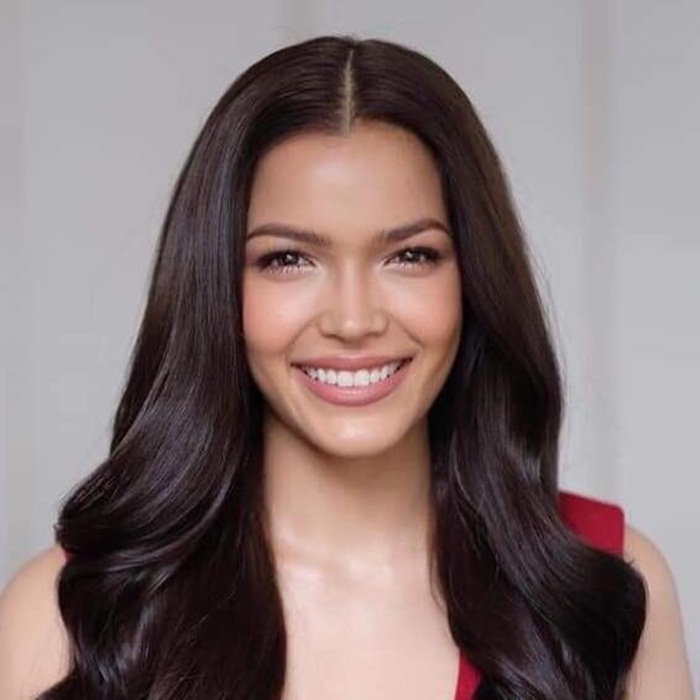 Fahsai is now officially out to my radar.