2019 PAGEANT PERFORMANCES OF THE PHILIPPINES RECAP
Posted:
Fri Dec 20, 2019 11:45 pm

It seems that 2019 is not really an outstanding year for the Philippines as far as winning crowns from the top major pageants are concerned. Below are the Philippine representatives this year and their respective international pageant placements:

(Please note that I did not include Reina Hispanoamericana, Miss Eco International and Miss Multinational as these two pageants will be held in the first quarter of 2020.)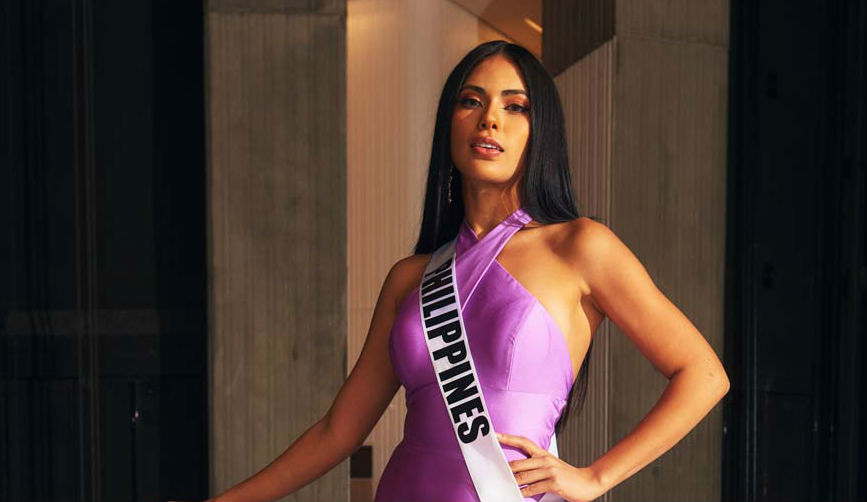 Gazini Ganados, Top 20, Miss Universe
Michelle Dee, Top 12, Miss World
Patch Magtanong, Top 8, Miss International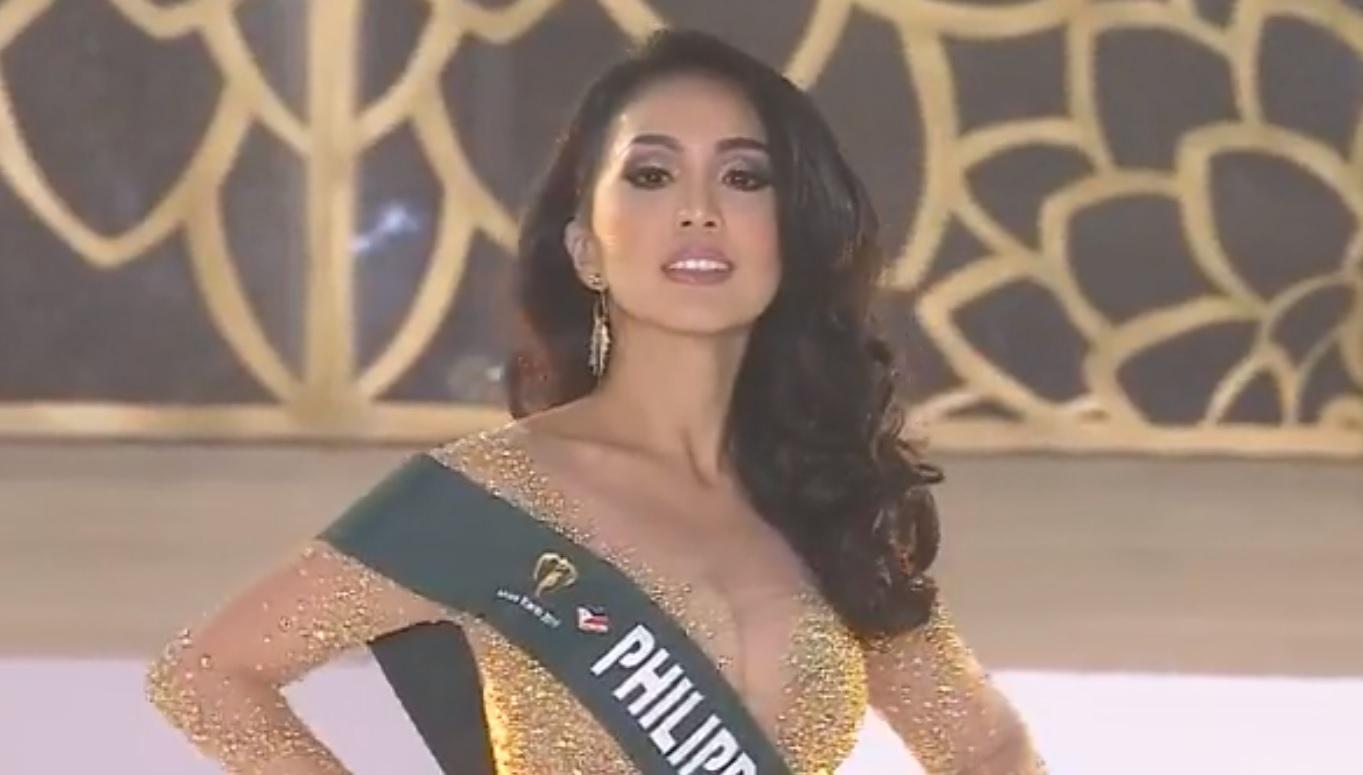 Janelle Tee, Top 20, Miss Earth
Resham Saeed, Top 25, Miss Supranational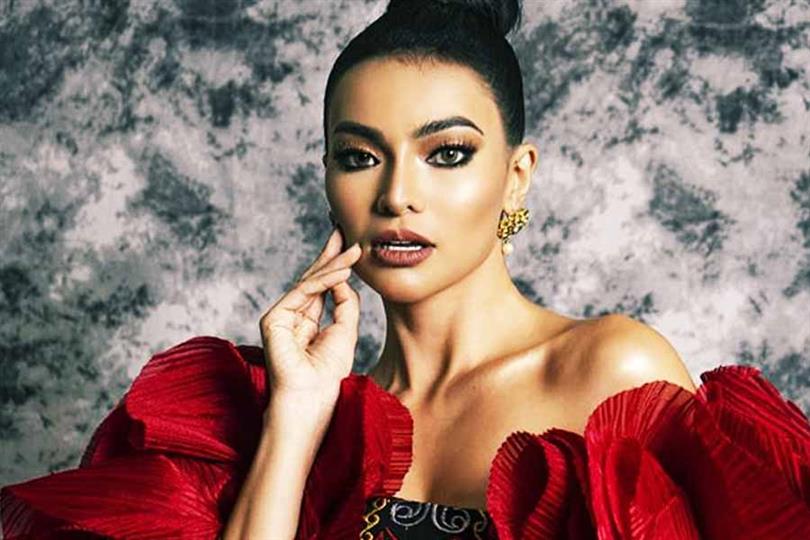 Emma Tiglao, Top 20, Miss Intercontinental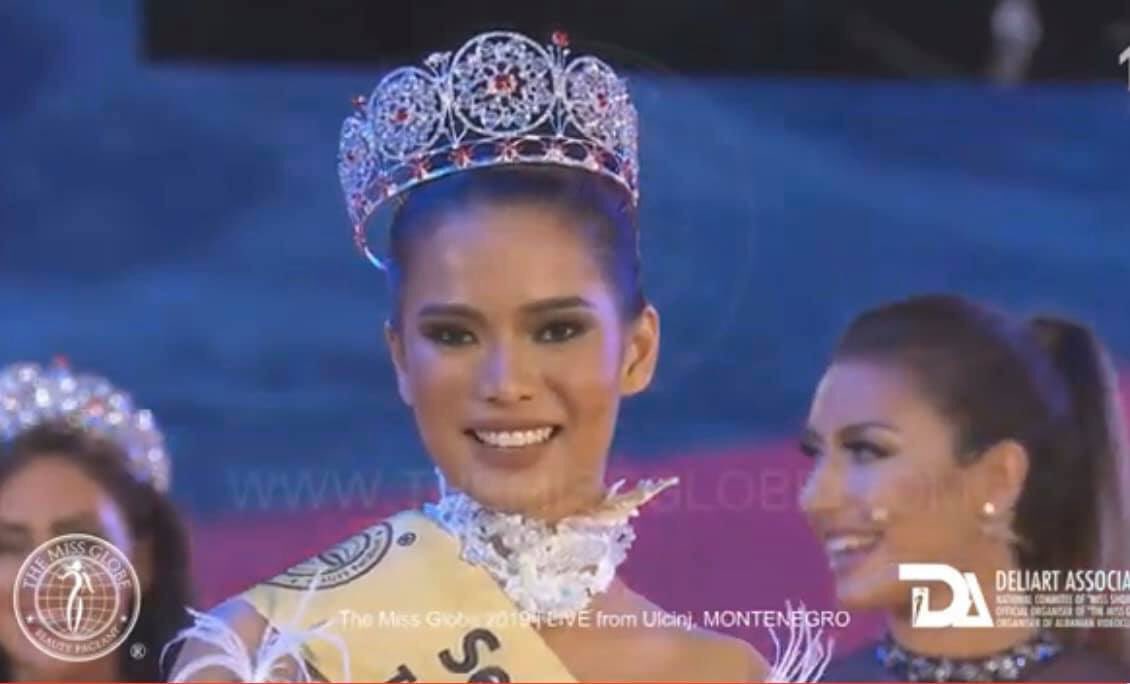 Leren Mae Bautista, 2nd Runner-up, Miss Globe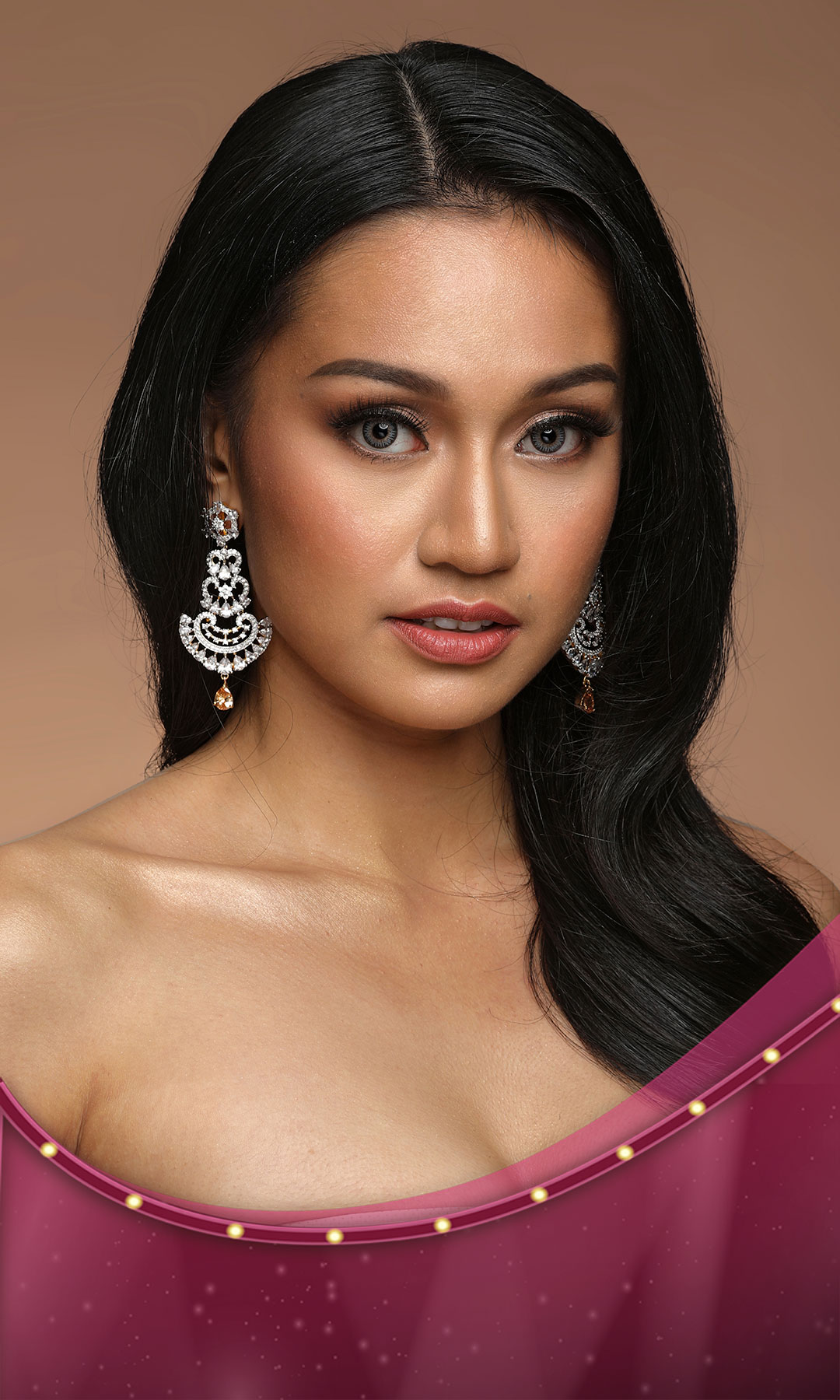 Klyza Castro, Top 25, Miss Asia Pacific International
April May Short, Top 12 and Scholarship Grantee, Top Model Of The World
Cyrille Payumo, Miss Tourism International 2019/20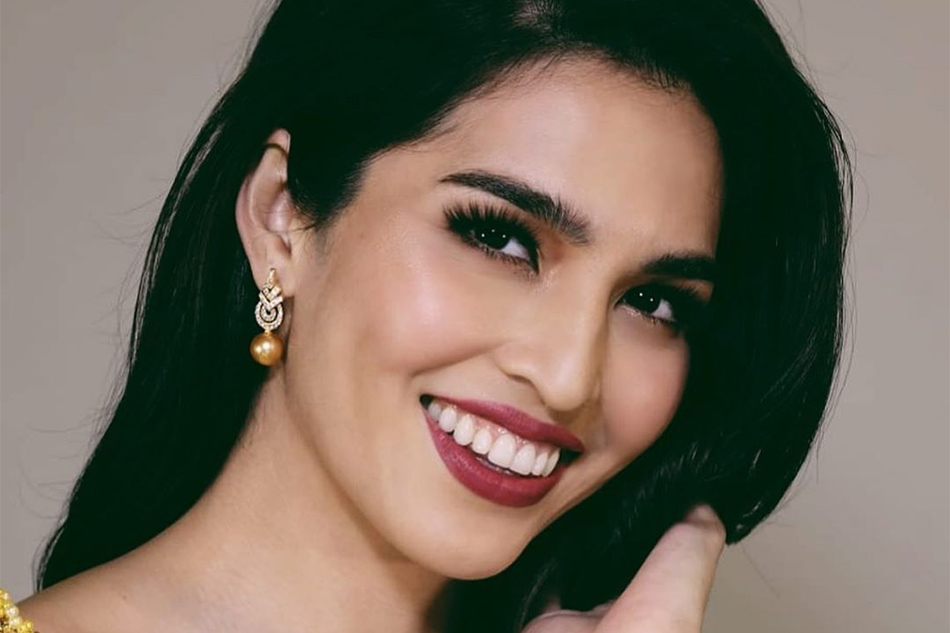 Samantha Lo, "clapper", Miss Grand International




Have our candidates become too predictable in the international arena? What went wrong that 2019 became a dismal performance for the Philippines in pageantry? Did we field the right winners to the wrong pageants, or did we crown the wrong winners to begin with? What areas do we need to improve as we go back to the drawing board? Please answer in Tagalog or "coded lingo" for suggestions to improve. You may use English if commenting only on our candidates' performances. Thank you.