CONGRATULATIONS, LAND OF THE SMILES!

THAILAND EMERGED VICTORIOUS TO OVER 100+ COUNTRIES AND TERRITORIES COMPETING ON BIGGEST AND MOS IMPORTANT INTERNATIONAL PAGEANTS ON THE UNIVERSE!



Paweensuda "Fahsai" Drouin
Miss Universe Thailand - Top 5 placer



Narintorn Chadapattarawalrachoat
Miss World Thailad - Top 40 placer



Sireethorn Leearamwat
Miss International Thailad
Miss International 2019



Teeyapar Sretsirisuvarna
Miss Earth Thailand - Top 20 placer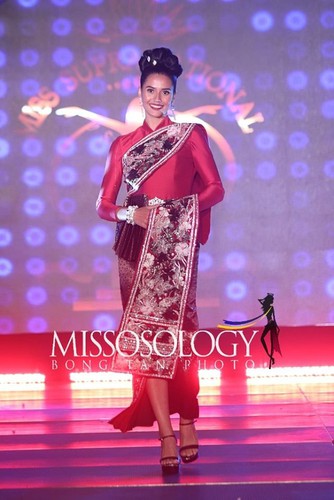 Anntonia Porsild
Miss Supranational Thailand
Miss Supranational 2019

Well deserved wins for you lot!